What autonomy? What logistics? What land preparation? What to cultivate? And when ?
The path to self-production is full of questions.
And that's why we have answered all your questions in order to facilitate your decision-making.
Check out all the questions / answers to get started with peace of mind:
CARBON AND ENVIRONMENTAL IMPACT OF OUR GREENHOUSES
Our ambition is to deploy on a large scale relevant solutions from an ecological and economic point of view.
We have succeeded in implementing technologies that dramatically increase production yields while gradually offsetting the initial investment in financial terms and carbon debt.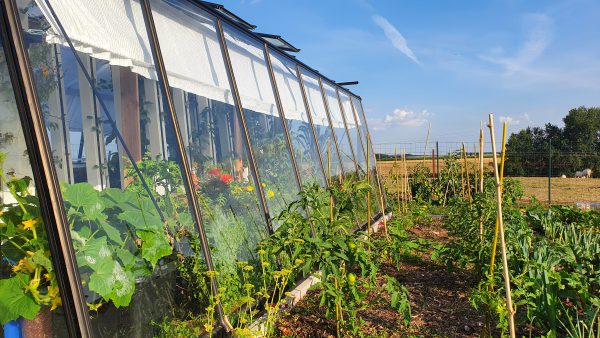 Read the report of our studies:
>> https://wiki.myfood.eu/docs/impact-carbone-et-conception?hjs=en
OVERVIEW OF OUR GREENHOUSES IN SUMMER TIME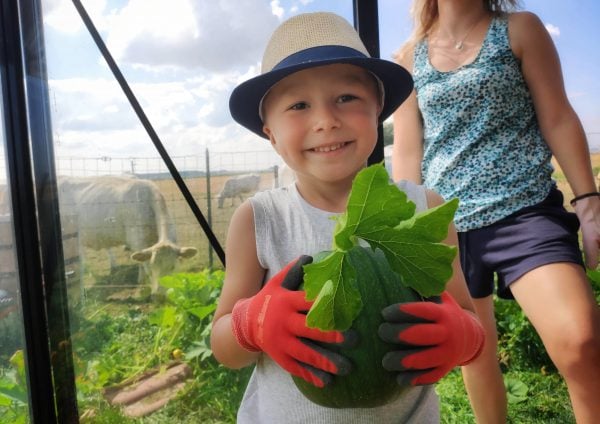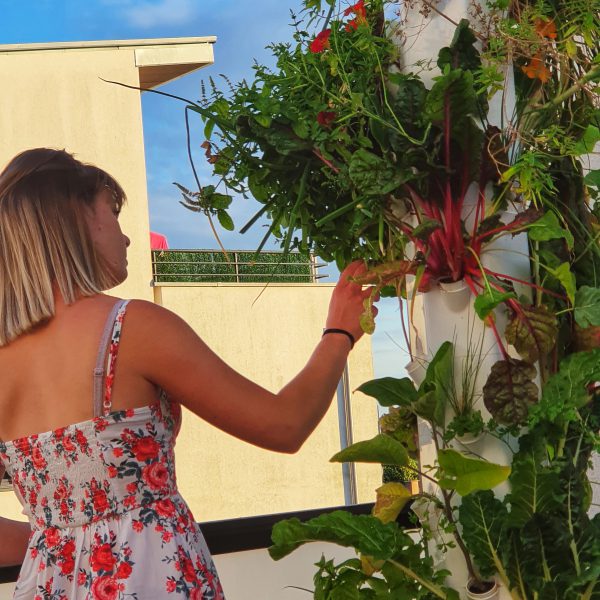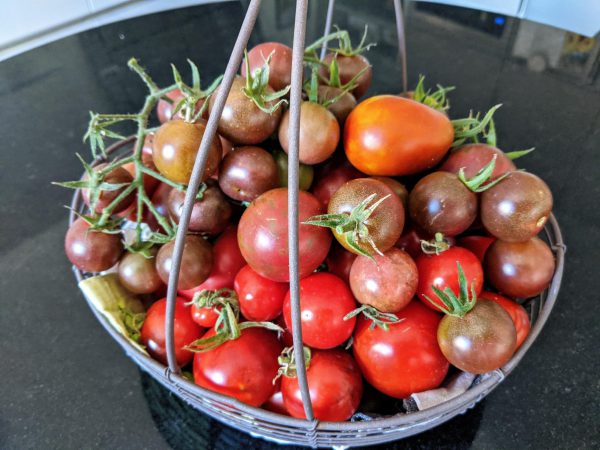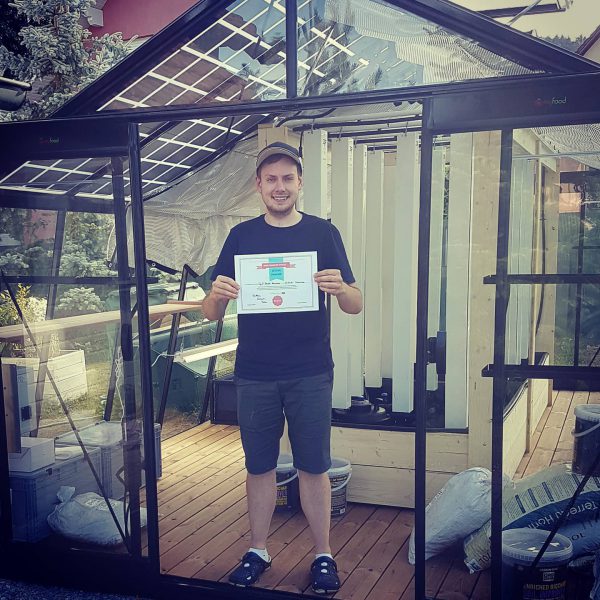 Stay tuned!